Learn From Passionate
Shotokan Karate Senseis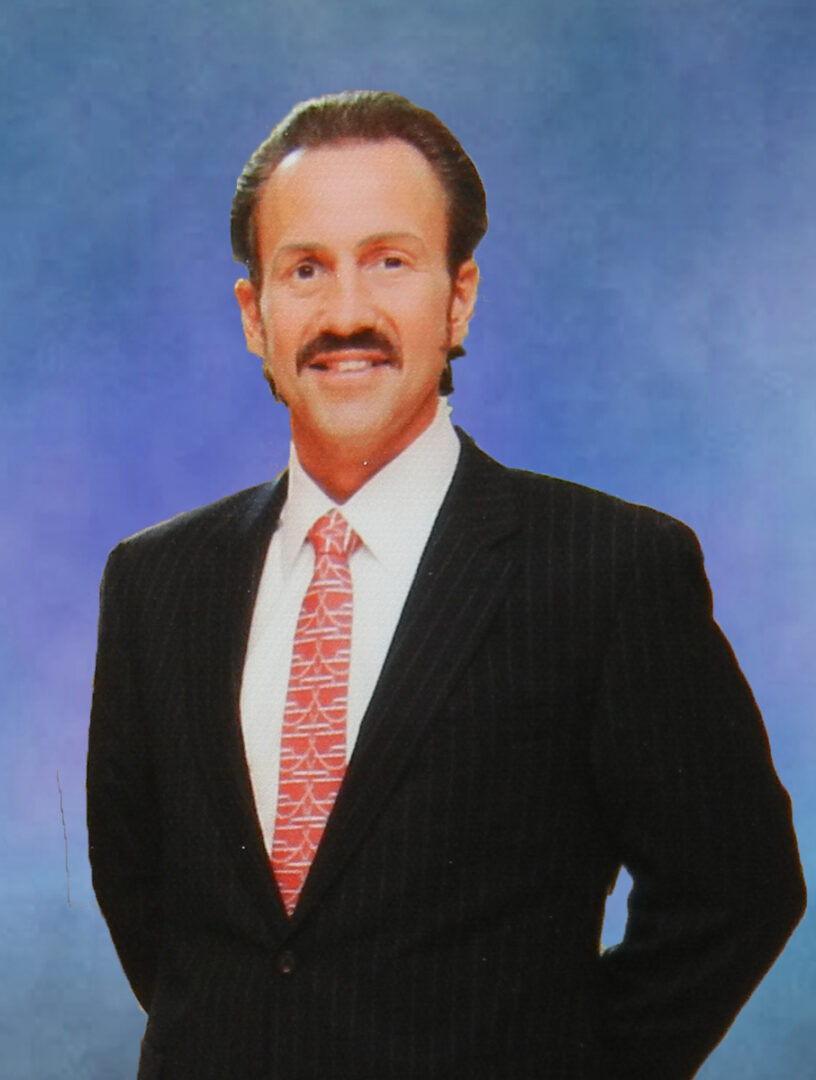 Presently self-training in Orlando, FL. Mr. Howard, who was born and raised in Stickney, SD, began his training...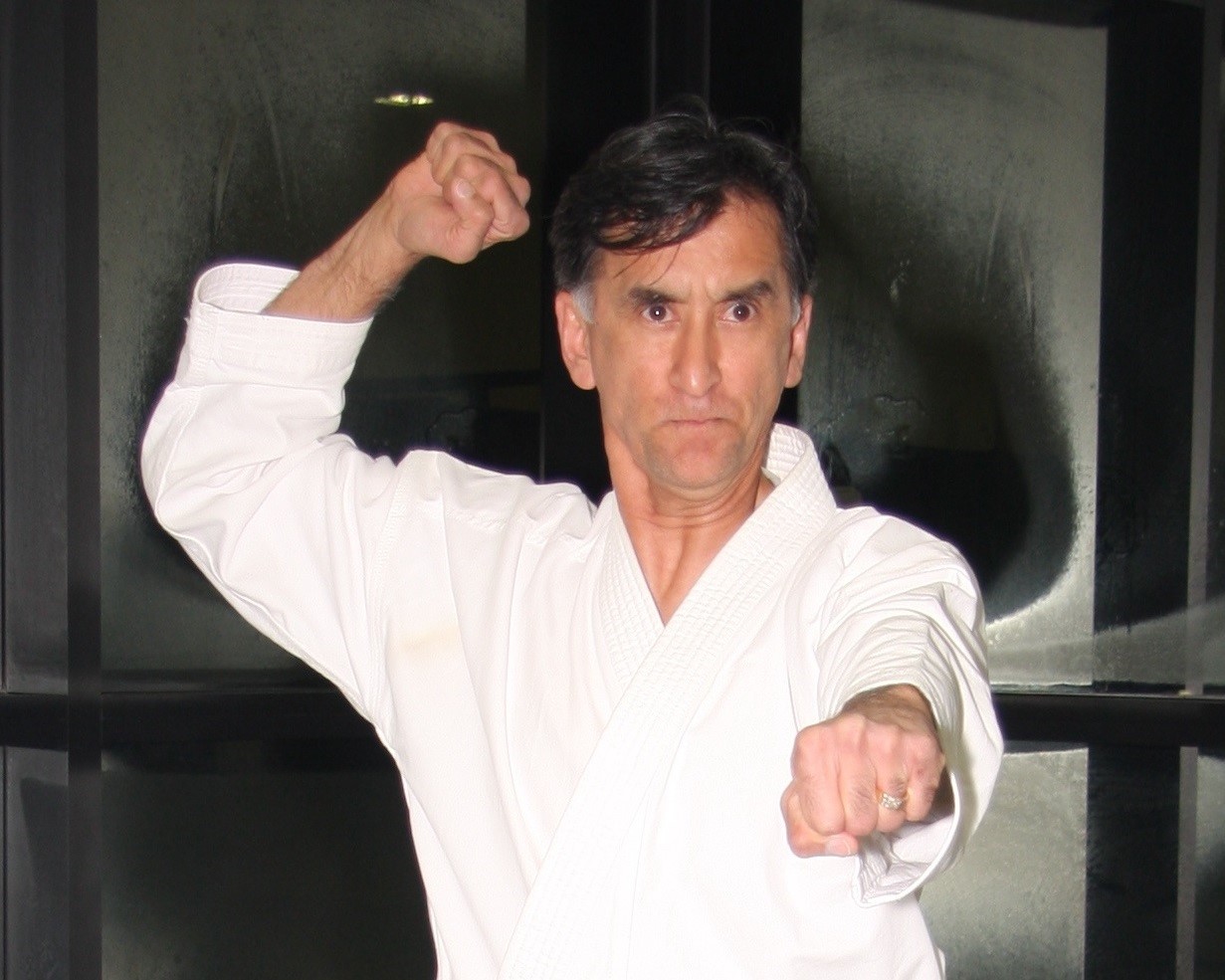 Dr. Shakir Gushgari – 8th Dan
Mr. Gushgari started his karate journey in 1979. Shortly thereafter, he met Sensei Richard C. Gould and started his training...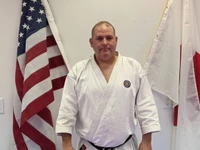 From the time David was allowed to enter his father's children's class shortly before he turned five, through standing...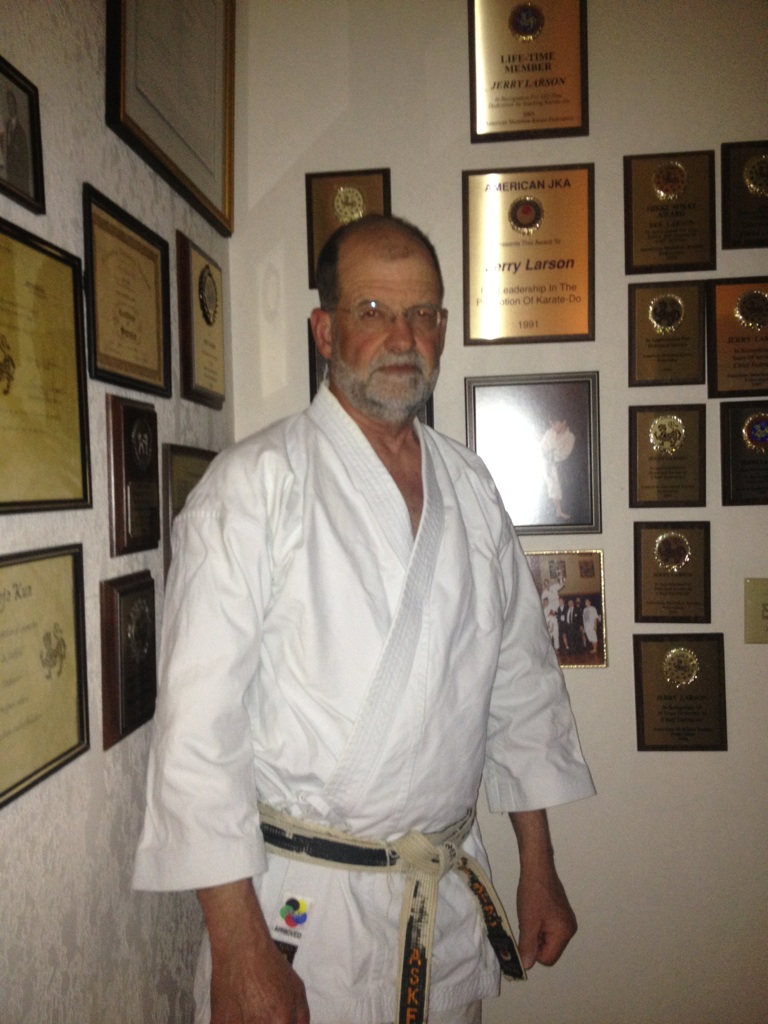 Sensei Jerry Larson began his path of karate under Sensei Richard Gould in 1971 while attended Southwest State University...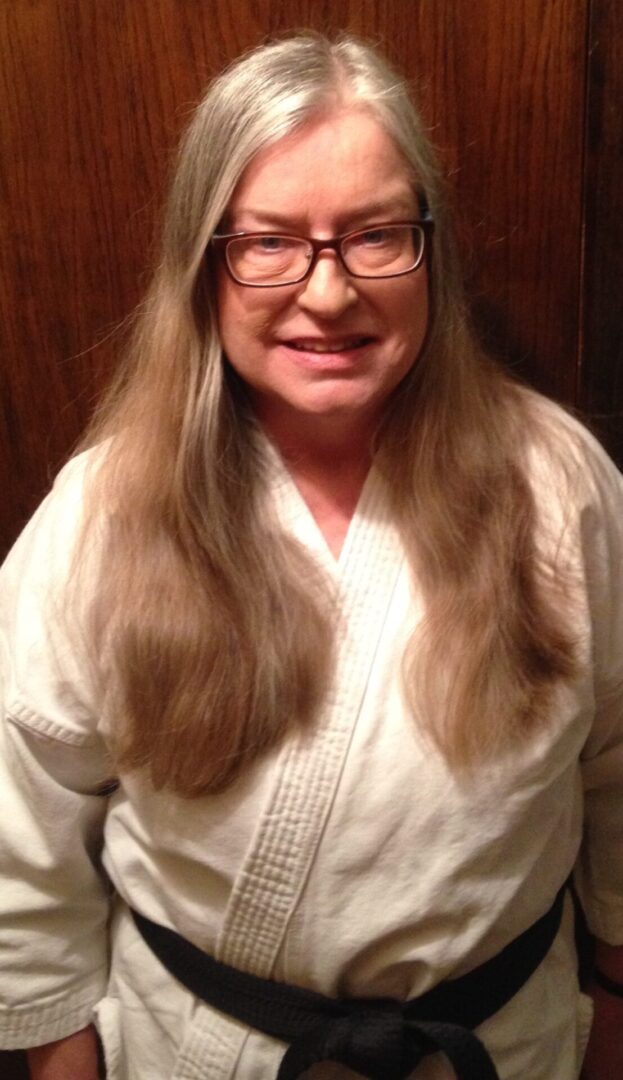 Just a few short months after her son Kevin began karate, Lorry joined Shotokan karate-do, as well....